Cafe Zagmachi > Food Tour
Cafe Zagmachi
Name :

korea

---

Date :

2017-06-28 16:29:06

---
This is the last cafe that we went at Sung-Soo Dong name cafe 'Zagmachi'. The three cafes that we visited has all different styles. Cafe Zagmachi cafe was filled with flowers! We felt like we were at a flower shop. The cafe insides wasn't that bright but they turned on mood light instead. Also, on the back side of the cafe there is a big screen where movie is played on.
​
The outside of cafe Zagamachi. ​
​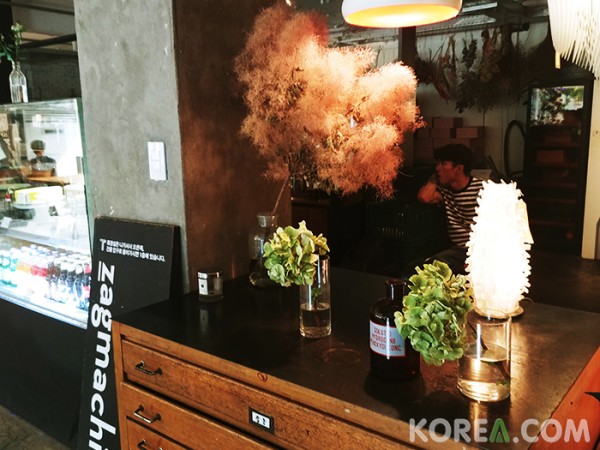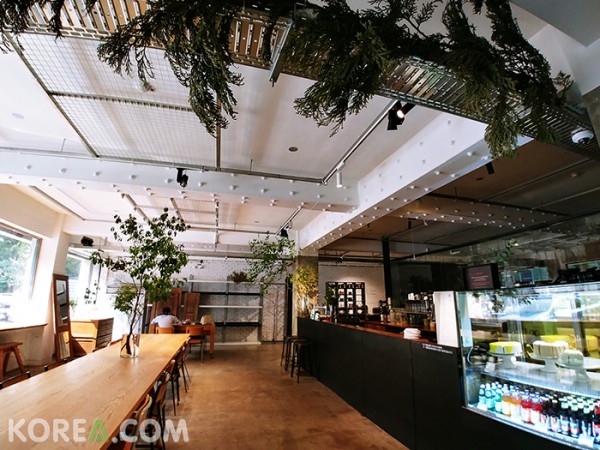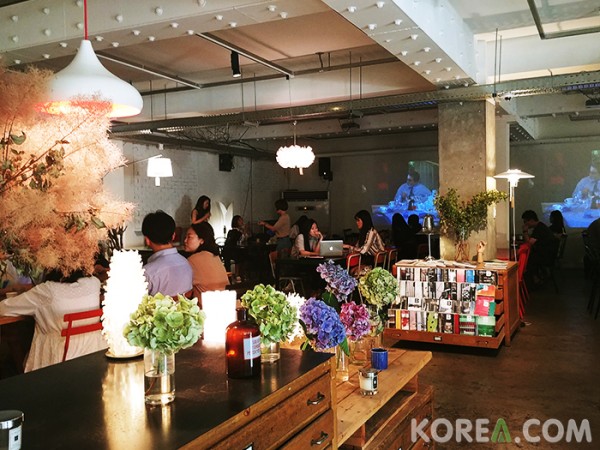 ​This is the inside of the cafe. The customers were mostly girls and I think it's because there are lots of flowers which is woman's taste than man.
​
​
​This is all for Sung-Soo Dong famous cafe tour!
Hope you visit one of the places that we've uploaded pictures of! :)​
​
​