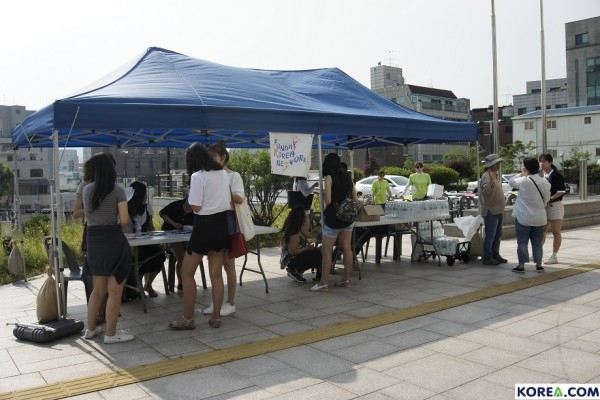 Last Saturday, Funday Korea Networks held a Seoul City Wall tour which attracted over 60 foreigners joining the tour.
The Seoul City Wall was originally built in 1396, surrounding Seoul (then known as Hanyang) during the Joseon Dynasty (1392-1897). The wall stretches for 18.6km along the ranges of Bugaksan Mountain, Naksan Mountain, Namsan Mountain, and Inwangsan Mountain. The wall stands at average heights of 7m to 8m high. (From Visit Seoul.net)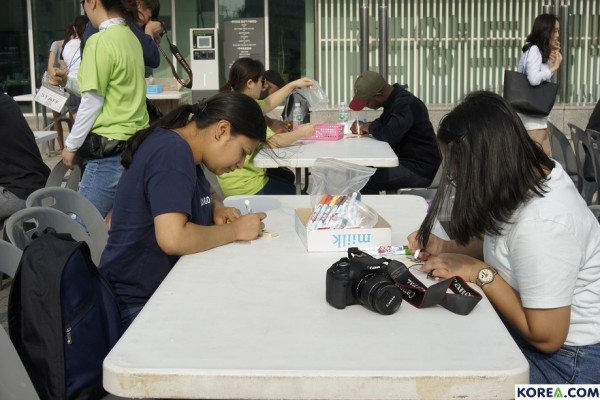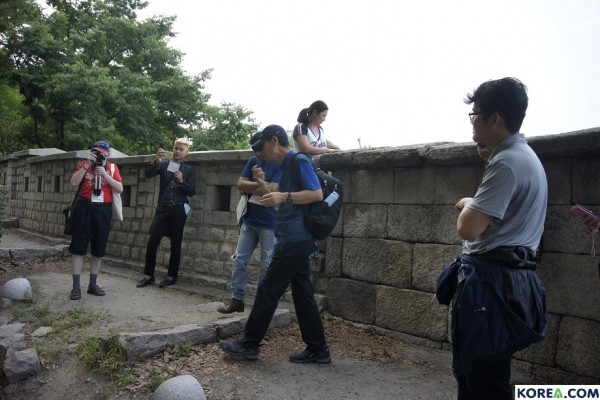 Participants were first invited to join a hopae* making activity and then visited the Seoul City Wall Museum. With the explanation from an experienced tour guide, participants get the chance to know about the history of Seoul City Wall, how it is build, its characteristics and etc.
Since the wall divided into several sections, this time the Naksan Mounatain Trail was chosem. This course is relatively easy due to its gentle slope and it takes just around 1hour from Heunginjimun Gate to Hyehwamun Gate. Besides, this course passes the famous Ihwa village where you can find sculptures here and there for taking photos.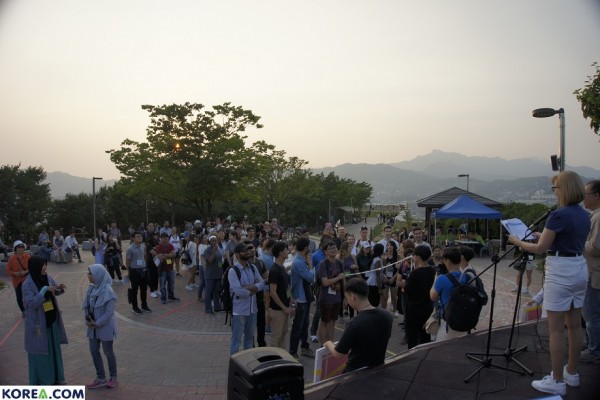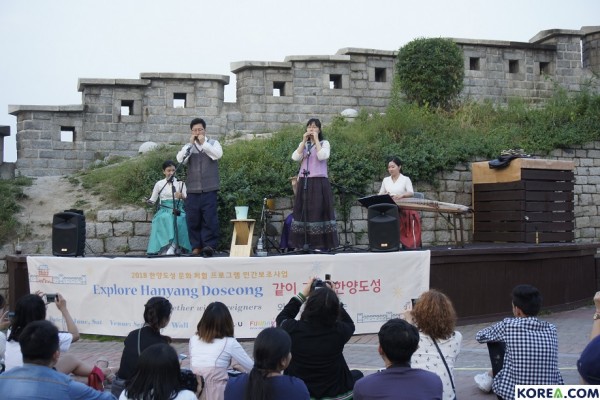 After climbing up the top of Naksan Park and took some rest, participants joined a quiz related to Seoul City Wall and watched a Gugak(Korean Traditional Music) performance before end of the program.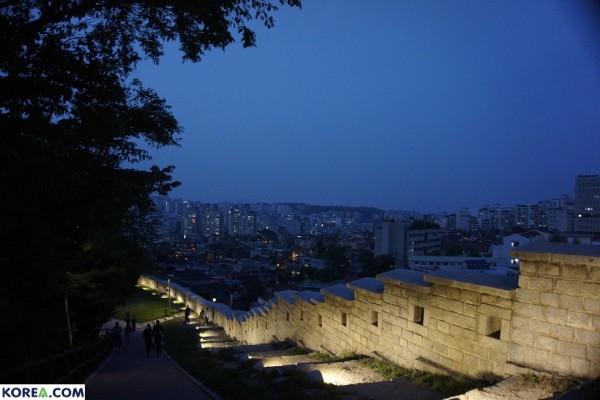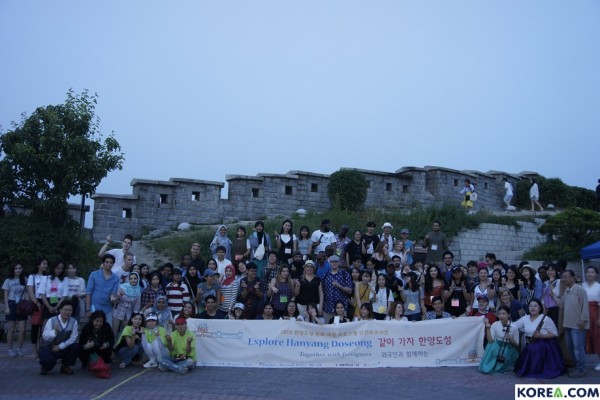 *Hopae(호패) is the identification tags used in Joseon Dynasty, similar to identification cards today.
​