​National Folk Museum of Korea is the place that you've saw in Facebook Live video.
It is located at 37, Samcheong-ro, Jongno-gu, Seoul and near the museum is Gyeongbokgung Palace.
At the museum visitors are able to learn about the domesticand agricultural life of Korea in the past and etc.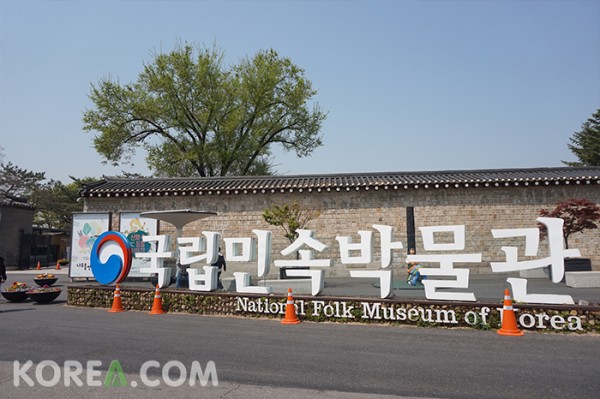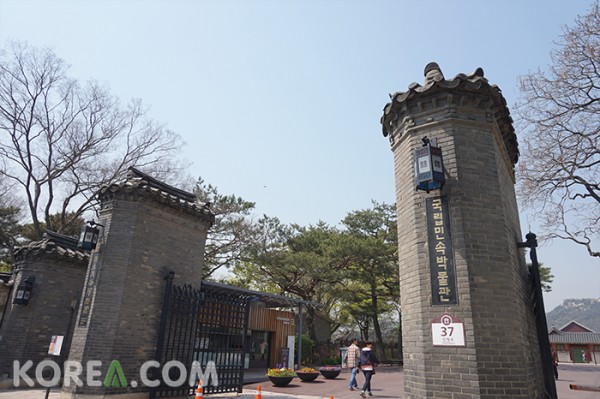 ​The entrace of the museum :)
The tall woods that are standing on each side are 'Communal Folk Beliefs of Korean Villagers' . As I told you in the Live Video they protect villagers and to ward off spirits, ghosts and etc.
This is Dolhareubang. If you go to Jeju-Island there are alot of Dolhareubangs there!
There is a myth that if the rub the nose of Dolhareubang ​you can get a baby boy. In the past womens rubbed the nose of Dolhareubang to get a baby boy.
​This is Korean traditional pot 'Hang A Ri' . In the pot people put in Kimchi, gochujang and other sauces inside. When you keep it in the pot people said that it tasted much fresh than just eating it.
​
This is how houses and rooms looked like long time ago.
Printing House - There isn't any picture of the paper that people used in the past to print things out but in the video as we explained and showed you, people used Korean paper 'HANJI' .
I'm sure that you have saw the hat and shoe before by KDRAMA. The hat is Korean traditional hat made of bamboo and horsehair! Only mens wore the hat. 
It's a bus! As you see it's very different from the buses these days:) I think people had to be careful not to fall off while riding it .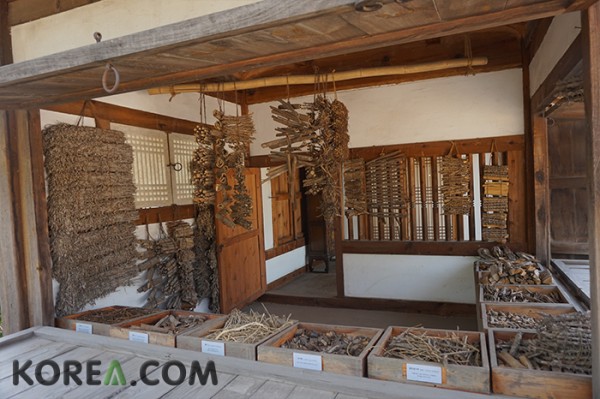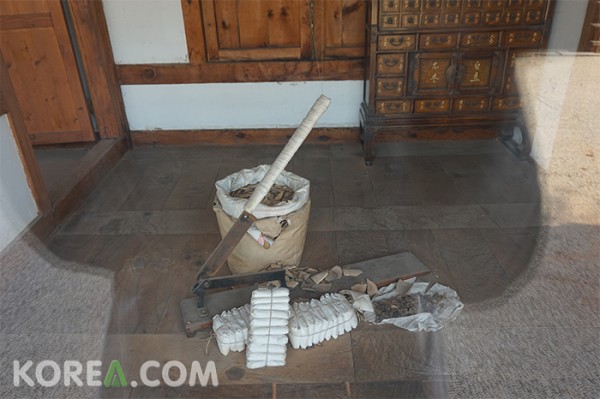 ​Equipments that people used in the past to make oriental medicine.
Thank you for reading :)
Hope you enjoyed the pictures! We will be posting rest of the pictures this week so look forward to it!!