Half of the year 2018 has passed. Let's us take a look at those who have been enlisted in the first half of 2018.
Actor
Lee Hyun Woo (Enlisted on Feb 19)
Jang Geun Suk (Enlisted on July 16)
Idol
BIGBANG G-Dragon (Enlisted on Feb 27)
CNBLUE Jung Yong Hua (Enlisted on Mar 5)
BIGBANG Taeyang (Enlisted on Mar 12)
BIGBANG Daesung (Enlisted on Mar 13)
2PM Jun.K (Enlisted on May 8)
INIFINITE Sunggyu (Enlisted on May 14)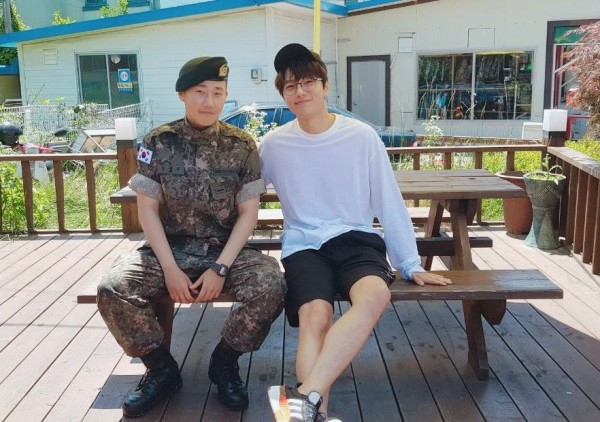 2PM Wooyoung (Enlisted on July 9)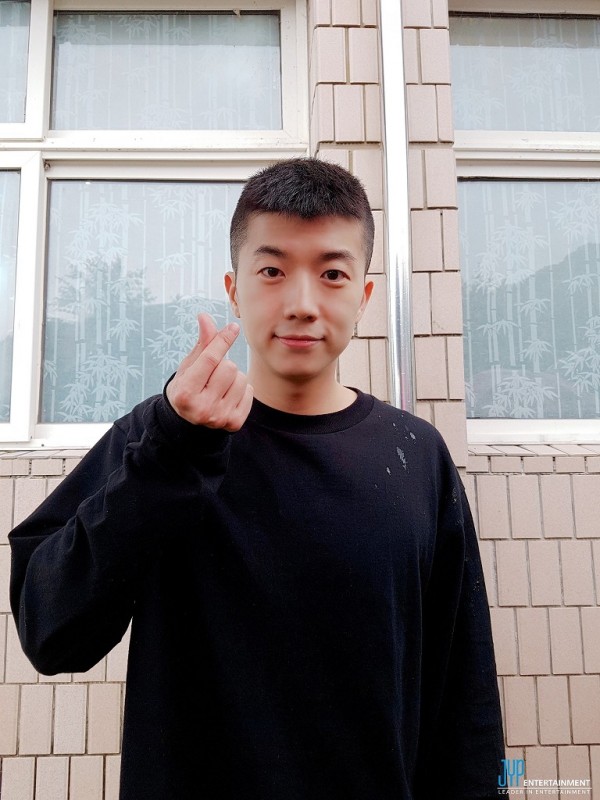 Besides, CNBLUE Jungshin and Minhyuk will enlist on July 31 while 2AM Jo Kwon will enlist on Aug 6. Others 89-born artists, like HIGHLIGHT Yoon Doojoon, SHINee Onew and actor Lee Jong Suk still haven't disclosed their enlistment date yet.
Wish all of them well in the army! 
Photo source: All from SNS​