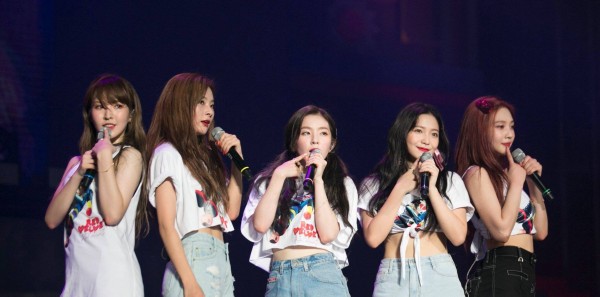 Red Velvet held their 2nd solo concert 'REDMARE' in Seoul which attracted over 10,000 fans coming to the venue.
The whole concert used 'Theme Park' as the main theme. The whole concert is divided in to five sessions, including fantasy adventure, amazon, parade, horror adventure and real world. During the concert, Red Velvet not only performed their hit songs like 'Dumb Dumb', 'Red Flavor' and 'Peed-A-Boo', they have specially revealed various performances for their new songs in the coming album 'Summer Magic', including title 'Power Up', 'Mosquito', 'Mr.E', 'Hir That Drum' and 'Blue Lemonade'.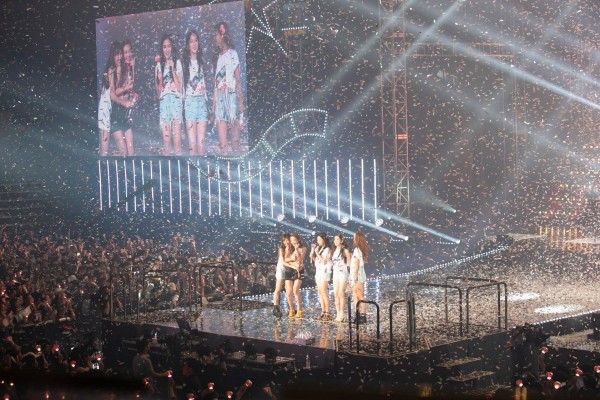 Meanwhile, Red Velvet new album 'Summer Magic' will be released today (08/06)at 6PM(KST) through online music sites.
Photo source: Red Velvet Facebook Page